Our pride
   In consideration of human and the environment, we never treat bamboo with chemical bleach.
   Due to our high process skills and techniques we are able to supply you a resistant material
   to vermin and mold without chemical treatment.
   The bamboo boards are bonded together using our special safe and non-toxic adhesive.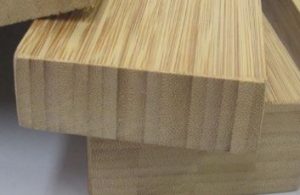 All of our Bamboo products are made from 100% eco-friendly, renewable, plantation sourced Bamboo grown locally   in Kochi Prefecture, Japan.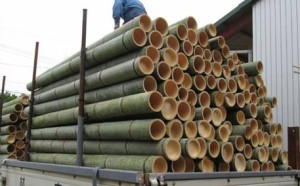 Our Skill – productive capacity
Stages :  Felling → Steaming → Natural Drying → Processing
  A common method of natural drying requires quite a long time, it takes about a year. We know how to shorten it by   using crosswise pilling and artificial drying methods. We are now successful in mass production.
– Our Features –
  We own big autoclave for bamboo exclusive use and it brings us a success of mass production.